discover, grow & Serve
Questions. Doubts. Yearning. We experience all of these feelings when learning about and discovering our faith. Let's do it in a safe place, together.
Find out how to plug in
Next Steps
There are so many ways get involved.
Our HOPE Serves Days are the 2nd Saturday of each month.  These serve days include a variety of service projects around our campus and off campus to benefit our own ministries as well as local non-profits.  Please contact Colleen Tenney ctenney@cpumc.org for more information or volunteer opportunites.
In this unpresidented time of need, we are partnering with local organizations who are serving members of our community directly.  We are collecting non-perishable items and gently used clothing for the Christian Service Center, United Against Poverty, and One Heart for Women and Children.  We are also collecting $10 & $20 gift cards to Publix and WalMart to donate to community needs.  We have opportunities in place to serve in person if you feel comfortable to do so. Please contact Colleen Tenney ctenney@cpumc.org for more information or volunteer opportunites.  
CONNECTION CAFE
Every Sunday we serve coffee, water and snacks to our congregation. We'd love for you to be one of the friendly faces to welcome our members and visitors to church.
PRayer chain
We are so blessed to have a community of prayer warriors who pray for those who request it. If you'd like to connect to this community through prayer, we'd love to include you in this group.
sunday School
Our Adult Sunday School meets at 9am before the morning service to study the Bible and be in community with each other. It is an open and welcoming group that would love to have you join.
YOUTH
We welcome all high-schoolers to join our group of teens who do everything from service projects to movie nights. Other than Jesus, we focus heavily on Inclusivity. Our meeting times the 1st and 3rd Sundays directly after service at 11am. Contact Mitch (mherman@cpumc.org) for more info.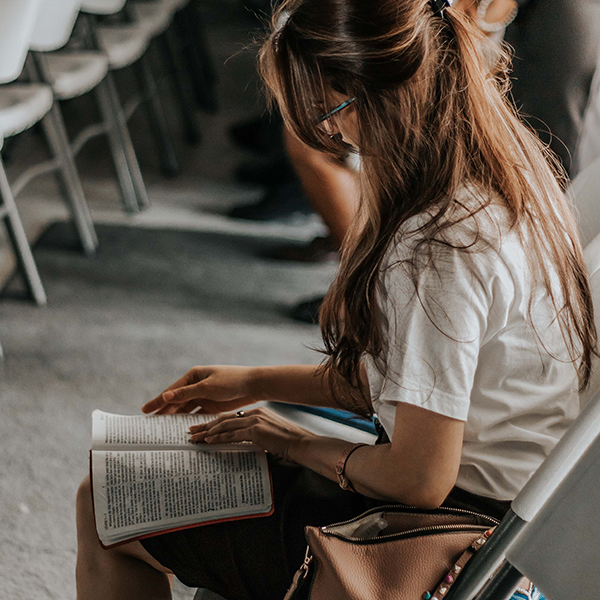 MOM'S DISCUSSION GROUP
Get together with a group of gals who enjoy reading the bible and wrestling with what it has to offer us. You don't have to have it all figured out to come! Meets at 8:15am on Thursdays in the Parlor.  Contact the office for more info.  office@cpumc.org
SMALL GROUPS
Gather with a group of thoughtful folk who are yearning for engaging discussion about life, faith and everything in between. We have a variety of small groups meeting on Tuesday and Wednesday evenings.  
THE LITTLE RED HOUSE AND COMMUNITY GARDEN
We have a house with a Community garden on our property we call the Little Red House. We host local groups and community non-profits and offer free veggies to the neighborhood. Come tour the house for your meeting and pull some weeds while you're at it!
Bus stop ministry
We have started a ministry to provide free cold waters and seating to those riding at the bus stop outside of our church. You can help by donating gift cards or water bottles.
COMMUNITY ENGAGEMENT
We love our volunteers! We have super fun events like Food Trucks in our parking lot where we could use an extra set of hands. We have a lot of jobs and need people to fill them!
worship arts
We are building a collective of visual and performance artists who seek to utilize their talents for a unified greater purpose. It looks different and sounds different depending on the day.
CONGREGATIONAL CARE
Showing loving care, concern, and effectively responding to spiritual, emotional, physical, and mental needs of the congregation.
PUMPKIN PATCH
Have you ever really been to College Park if you haven't visited CPUMC's pumpkin patch in the fall?  We're always looking for volunteers to help with our biggest fundraiser of the year.
edgewater market
The Eagles Market is a program that serves as a full-service food market providing groceries and snacks at no cost for ALL Edgewater students.
CDC CLASSROOM PALS
Our church volunteers called, Classroom Pals, work with the school we have on our campus to create a loving space for all of the children who attend the Child Development Center. 
A BOOK STUDY FOR ALL
A group of men and women of all ages and backgrounds meet Tuesday evenings at 6pm in our Sanctuary to study a book of their collective choosing.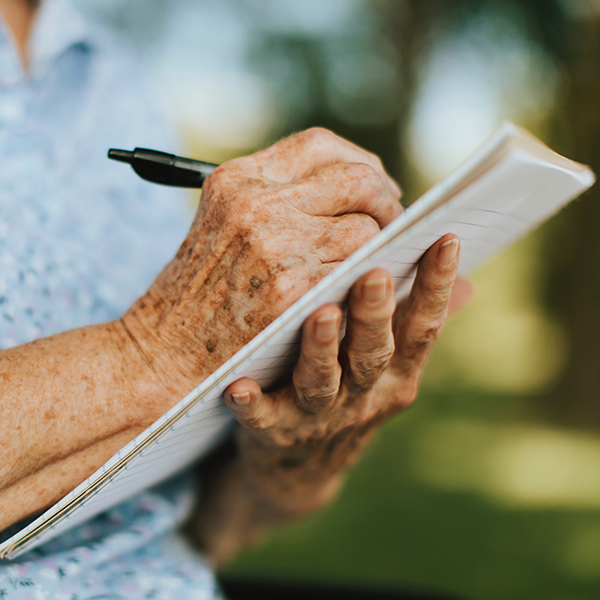 um men
This group of Methodist men meets Tuesdays at 6:30pm to discuss the Methodist faith and to provide support and love for each other while furthering their faith and study.
KIDS CONNECTION
We invite your kids to join us in the Fellowship Hall during the 10am worship service on Sundays for their very own time of worship, Bible story, and small groups. Kindergartners through 5th graders welcome.
DISCIPLESHIP
Discipleship is about loving God …. It is total devotion, head-over-heels-in-love-with adoration. It is the deep desire to know God, to be one with God, and to worship God.  We offer classes twice a year to help you grow in your faith.
Project Beloved
Project Beloved strives to educate, advocate, and collaborate to change the conversation about sexual assault and empower survivors to find their voices.  CPUMC hosts quarterly bundling parties to provide survivors with "Beloved Bundles." 
what do i have to offer?
Spiritual Assessment
The Spiritual Gifts Assessment helps individuals identify their God-given gifts for living faithfully as Christian disciples day by day and find meaningful ways to use their gifts in connection with others through the community of faith. The process helps people understand the nature of spiritual gifts and ways to enhance the effectiveness of their gifts by linking together with others.
What are your unique gifts?
Watch the video above to learn more about Spiritual Gifts.
Each summer we take a group on a mission trip to Guatemala through Faith Project International.  The purpose of this mission is to build stoves for rural families.  By building efficient wood-burning stoves, women can cook without breathing in smoke, the process is safer, and rapid deforestation is prevented.
serving god's people
Missions
Missionary experiences are one of the most unique experiences a person can have in life.  All missionary experiences, although unique to the individual, all start out the same.  They all start with a calling from God.  Maybe that's why you are reading this right now.  If it is, welcome, you are in great company.  We are here because we listened and to that calling and want help you answer God's call in your life.  We can tell you with confidence that you will forever be changed.